Let's keep this short and sweet. I started this blog for pure fun and to continue my own education on fitness and a healthy lifestyle. I fell off my fitness track after a particularly difficult past year, and even ended up taking a long 5 month hiatus from the gym.
However, I do know that as bad things get there's always some good coming. So... I'm back at the gym, doing a ton of research to get my health back on track, and I'm ready to make fitness a constant in my life again. 
I plan on using this blog as a platform to share what I learn  along the way, and as use it as a record of how my lifestyle and health progress from here on out.  It's time for a 2018 comeback, Y'all thought I was done?!
Thanks for being here and sharing this experience with me!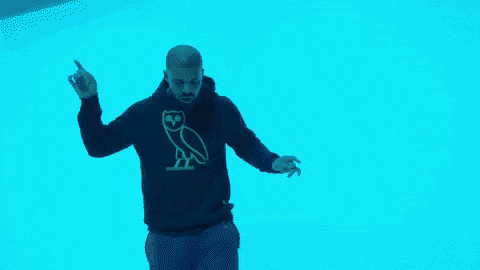 Please reload